Farfalla GO is a community for daily stretching & strengthening workouts and motivations. If you are interested in improving yourself and taking your training to the next level, this is the program for you!
No matter your age, skill level, or fitness background, your flexibility and strength progress is what Farfalla GO is all about!
Here's what you can expect from the program:
Stretch and strengthen your body
Start seeing results in just 4 weeks
Workouts ranging from 15 min to 50min
Stream from any device, anywhere in the world
Private Facebook with exclusive content and live streams from Irina herself!
From beginner to advanced, my method helps you see RESULTS at every stage
New videos added every two weeks.
Unlimited Access Subscription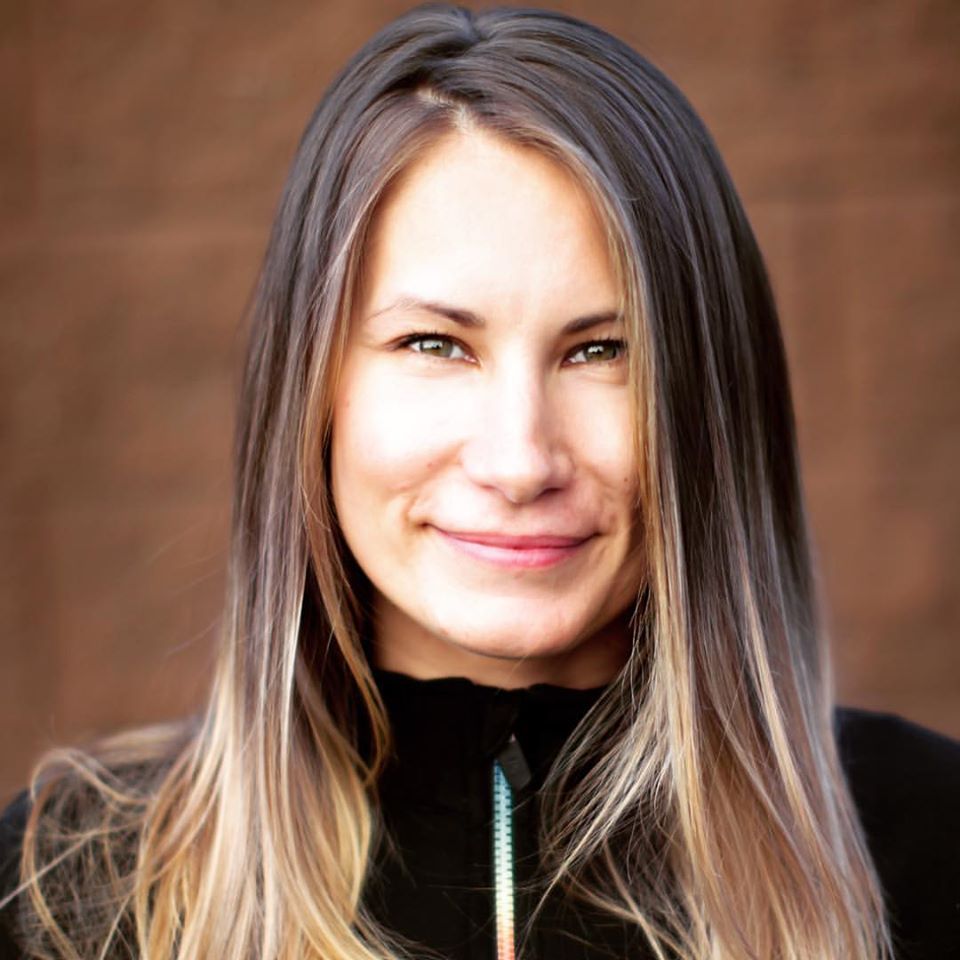 Hi, I'm Irina,
founder of Farfalla Fitness & creator of the Farfalla Method.
I am happy to introduce you to my very own subscription program, a collection of value-packed videos for stretching and strength workouts. These 15 to 50 minute videos are collections of everything that I learned and later taught throughout my career as a a professional gymnast, personal trainer and choreographer. Today, I make this entire collection available to you on a monthly subscription service.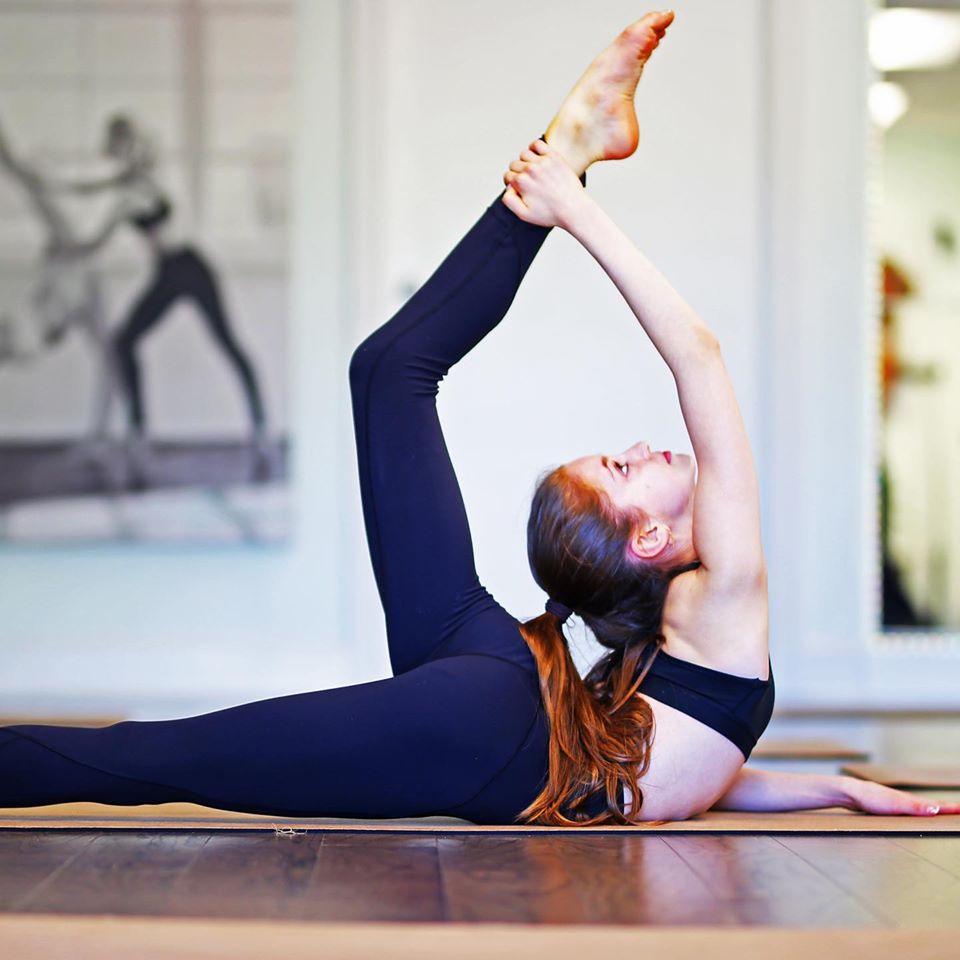 Unlimited Access
Every video that is currently published as well as new videos that will be added to the platform in the future.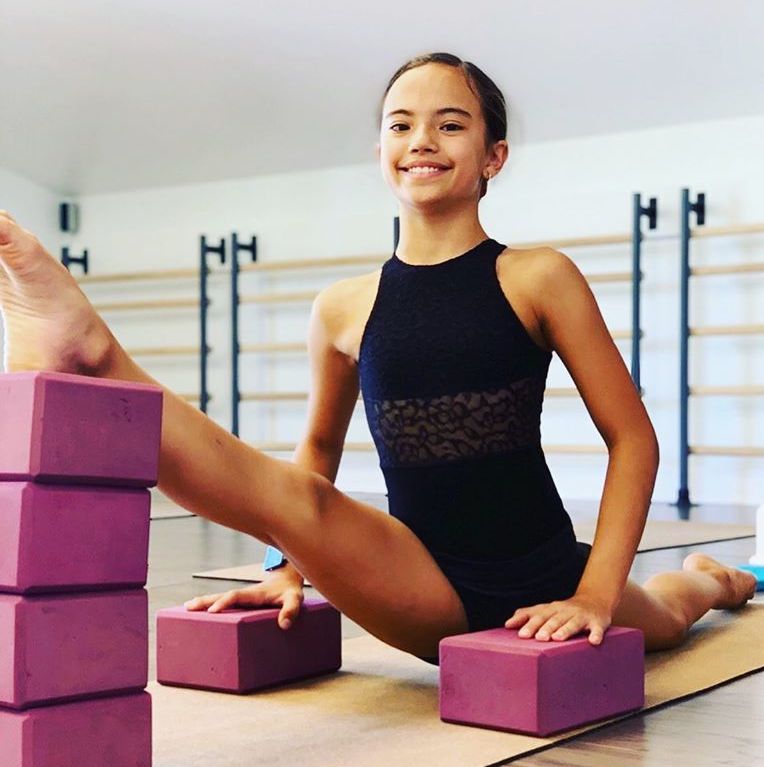 Irina has a series of new videos with even more value scheduled for publishing every month!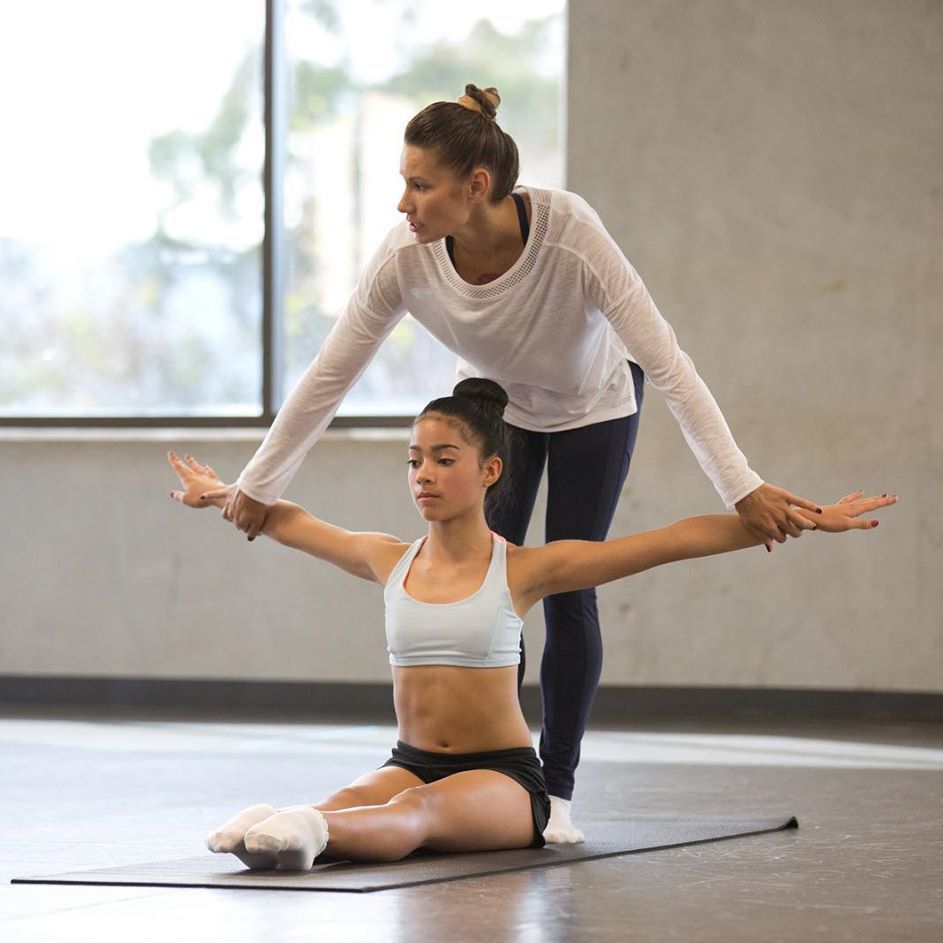 Access to PRIVATE FB Group
Every 2 weeks live stretching sessions where subscribers will be able ask questions along the way.